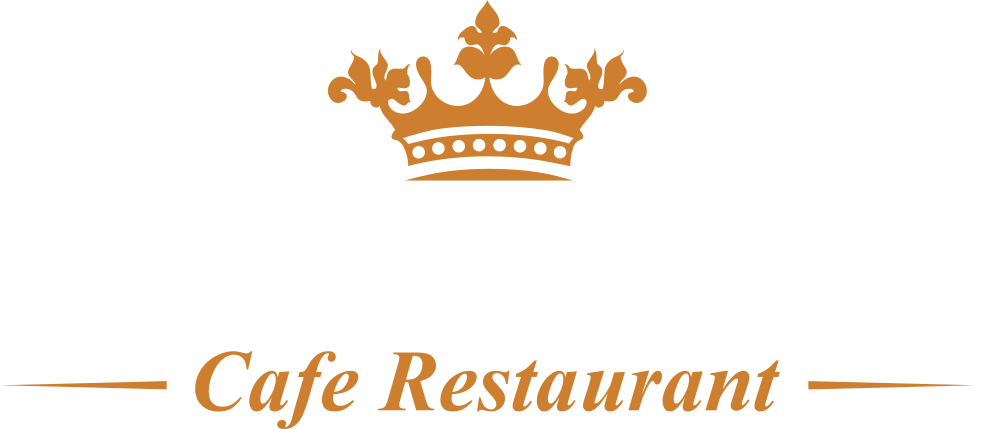 News!
We back in Selly oak!
If u missed Wanted Burgers, fear no more we back in old location with Wanted Shawarma. Pop in and grab one of our tasty shawarma, or just order online.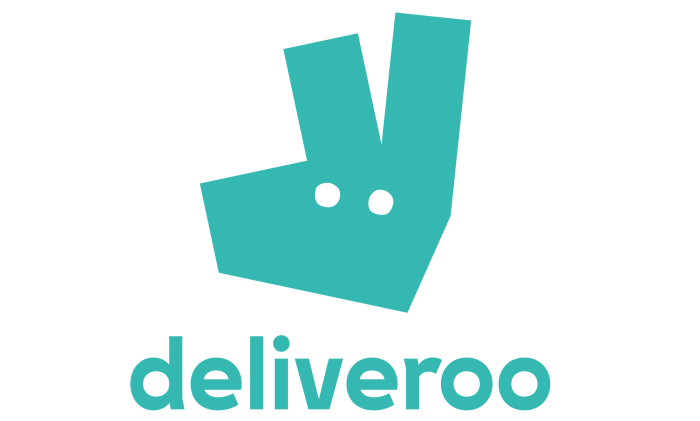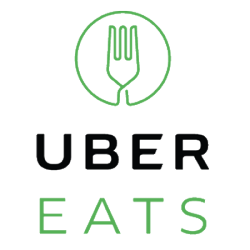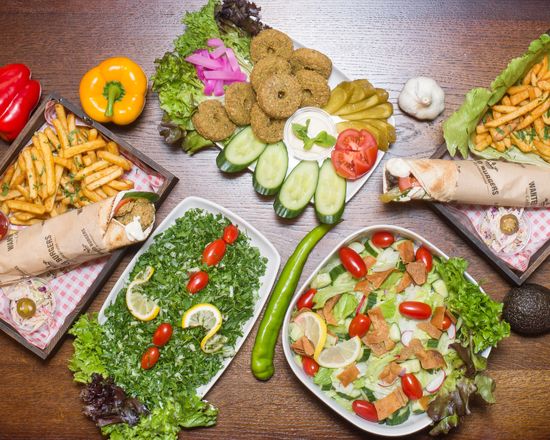 640 Brisol Road, Selly oak, Birmingham, B29 6BJ
---
We are moving!
We are moving from our previous address: 640 Bristol Road, Selly Oak Birmingham B29 6BJ . Come over anch check out our new location and even more exciting food.
We will have extra treats for our lovely regular costumers from Bristol Road :)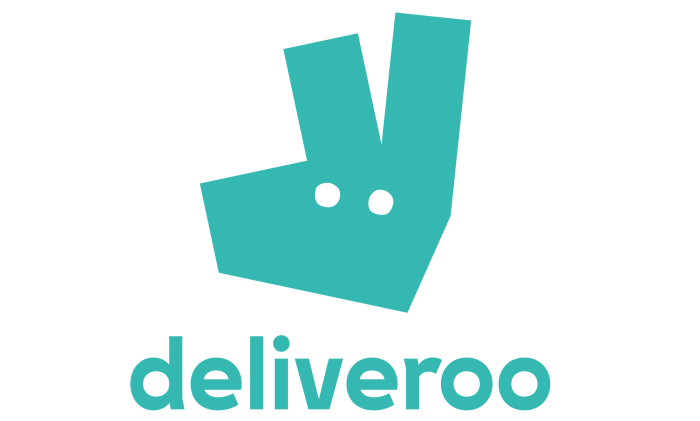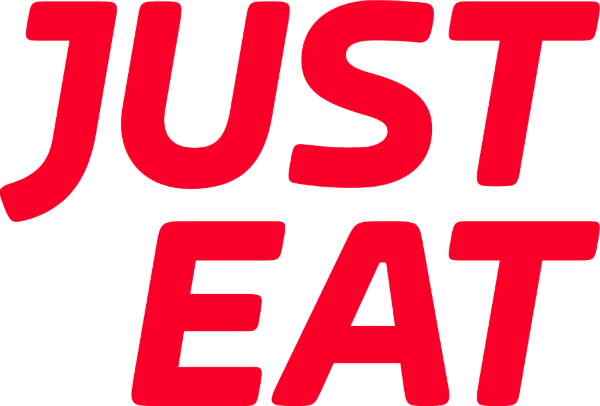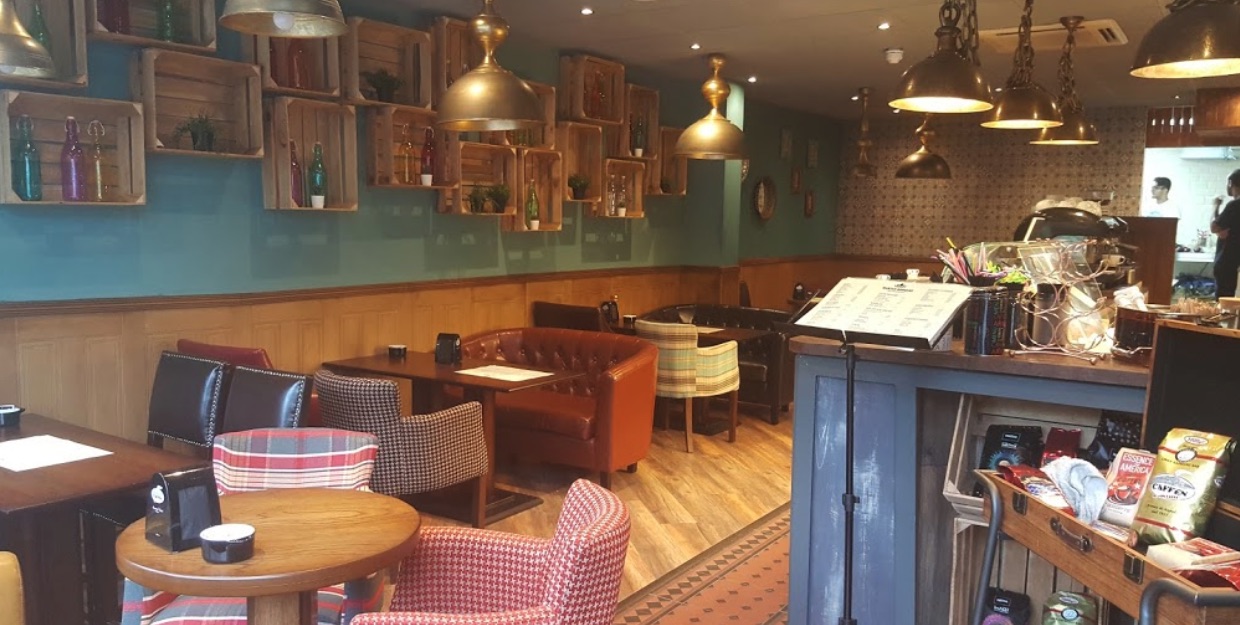 New address: 197B Hagley Road Birmingham B16 9RD
---
New Cyprus branch!
Brand new branch of Wanted Burgers opened in Cyprus. Even when on holidays, you will soon be able to grab your favourite burger.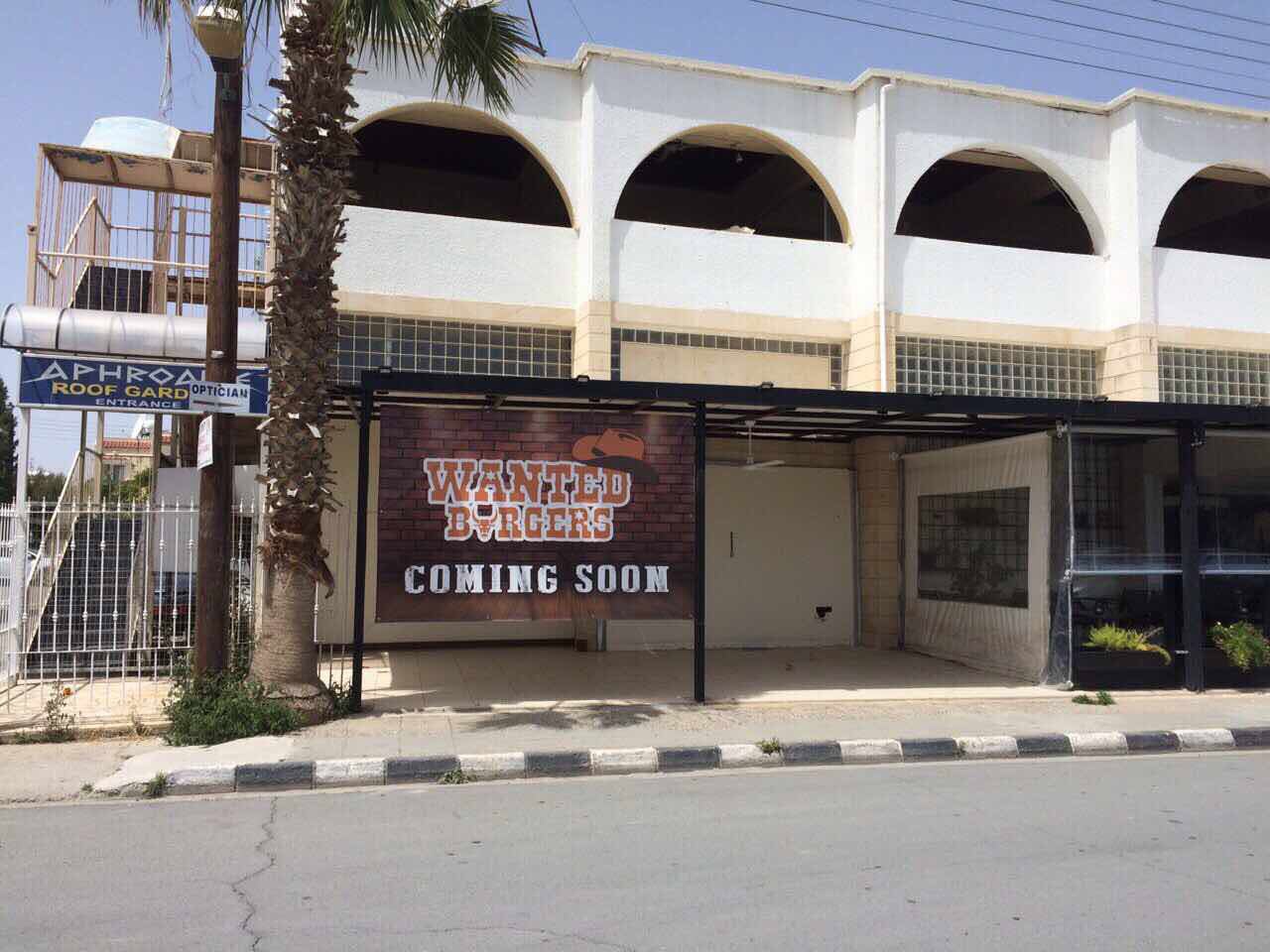 Okeanias 8 Str, shop 1, 7041 Oroklini, Larnaca, Cyprus
---
Up for a little adventure?
Aleready opened in heart of Baghdad. Check it out if you have a chance.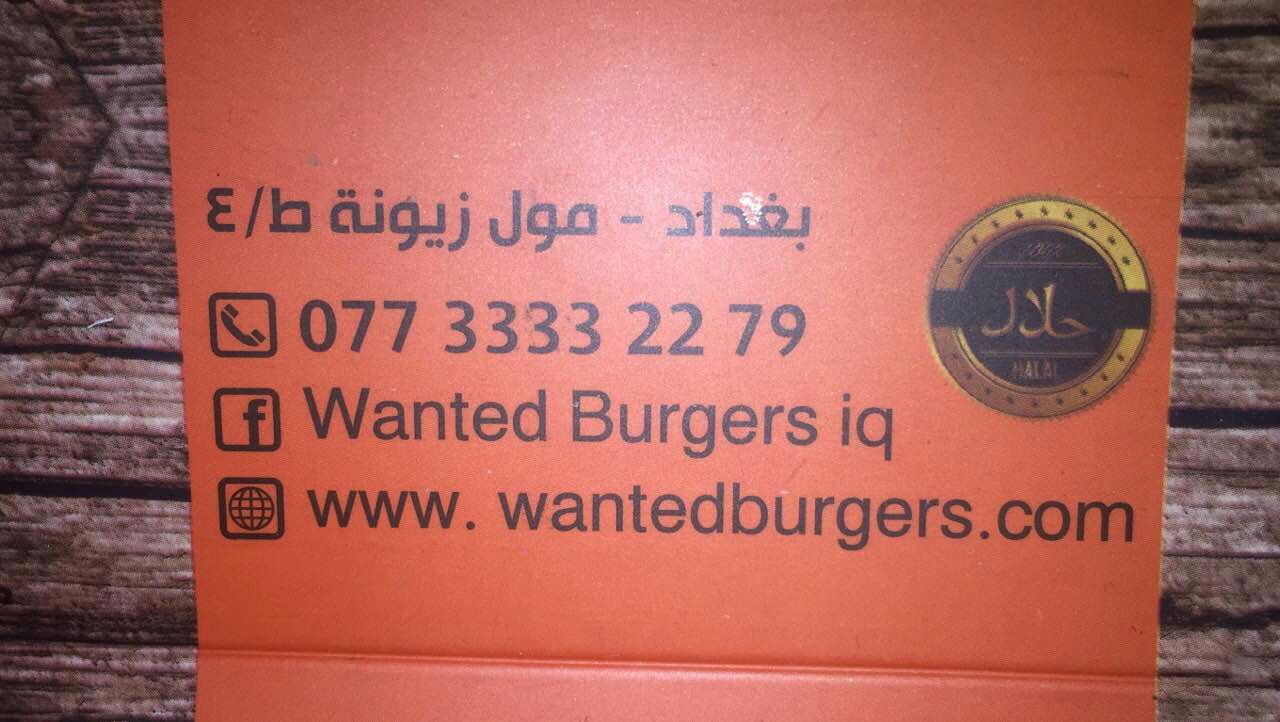 Zayoona Mall, Baghdad, Iraq